INFORMATION ABOUT VORWARTS PHARMA BRAND MANUFACTURERS
Vorwarts Pharma brands are manufactured at GMP-certified pharmaceutical enterprises in Europe, Ukraine and other countries of the world.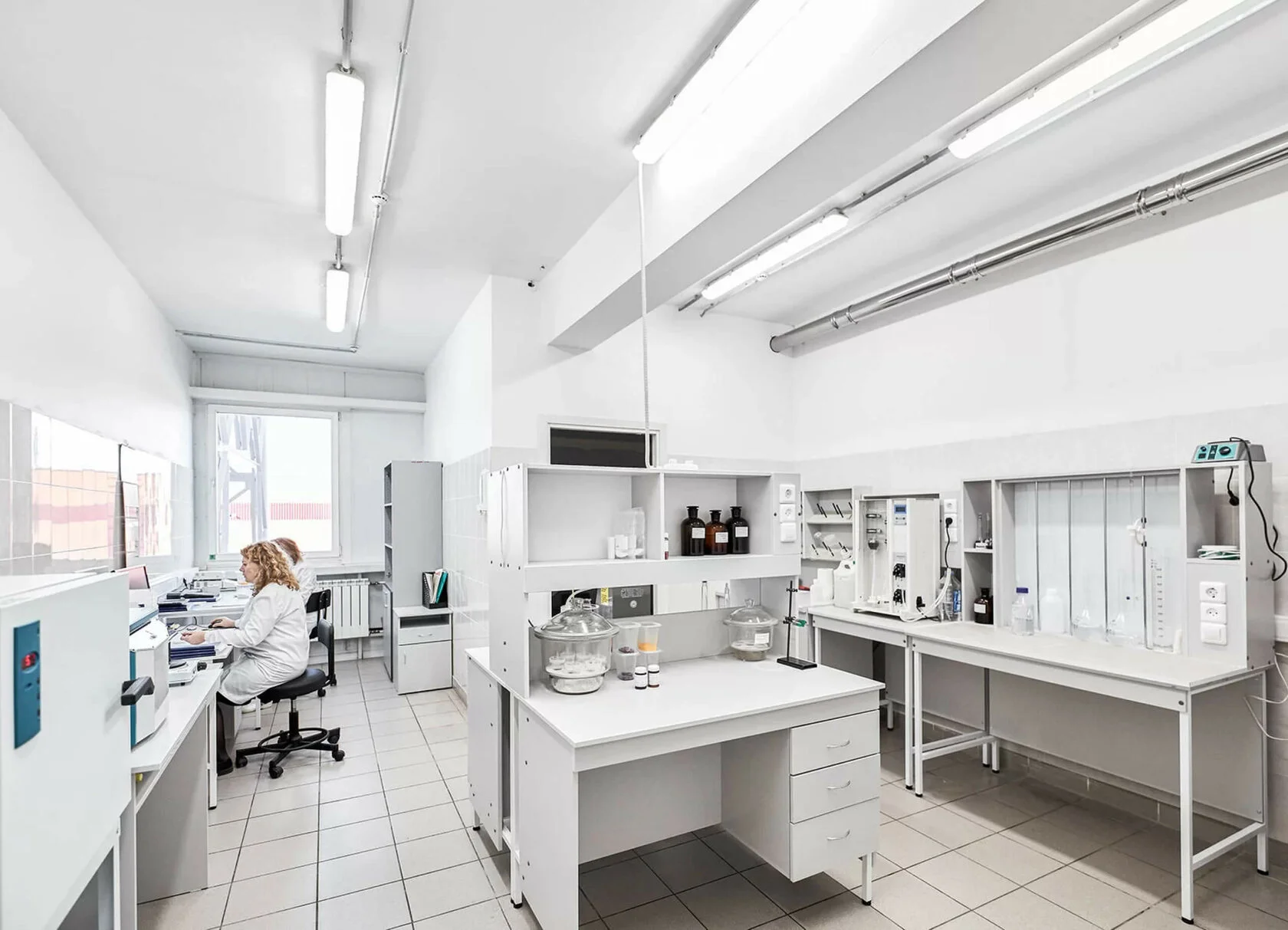 The French pharmaceutical company Pharmatis is a European leader in the production and shaping of sachet liquids, sticks and drinking ampoules. Pharmatis plays an active and responsible role in meeting quality and environmental standards in within its policy of dynamically sustainable development, has such certificates: ISO 9001 Version 2008, ISO 14001 Version 2004.
These certificates, as well as all applied methods testify to Pharmatis's commitment to the sustainable development process. Thanks to its location close to Paris and the international airport Charles de Gaulle Roissy, Pharmatis is strategically located, close to the main shopping areas in Paris, as well as in Lille and Brussels.











Pharmatis
Zone Artisanale Est 1, 60190 Estrées-Saint-Denis,
France